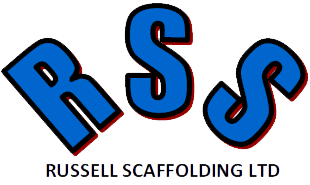 professional domestic scaffolders
Here at RSS Scaffolding Ltd, we pride ourselves on the quality of work delivered by our team of professional scaffolders. In the almost twenty years that we have been trading, we have provided individuals and business across Dorset and Hampshire with scaffolding solutions built to the highest possible standard.
Every scaffolding structure we create – be it for domestic or commercial use – is designed from scratch by our team of experienced scaffolders. Each new structure is designed following a close inspection of the property in question, ensuring that the finished structure meets the specific needs of the customer.
Of course, you do not have to take our word for the quality of our scaffolding services. On this page we have included a series of photographs from jobs we have performed across the South of England. These high-resolution images were all taken at genuine scaffolding contracts we have worked upon, with kind permission of our customers. You can see for yourself the skill and precision that goes into each structure we construct.
We hope that these images convince you to contact RSS Scaffolding Ltd for your next construction, renovation, or refurbishment project. To discuss your options or arrange a visit to your site, give us a call on 01202 621 065 or 07845 963 104. A member of our team will be pleased to help you out, as well as provide you with a free, no-obligation quote.